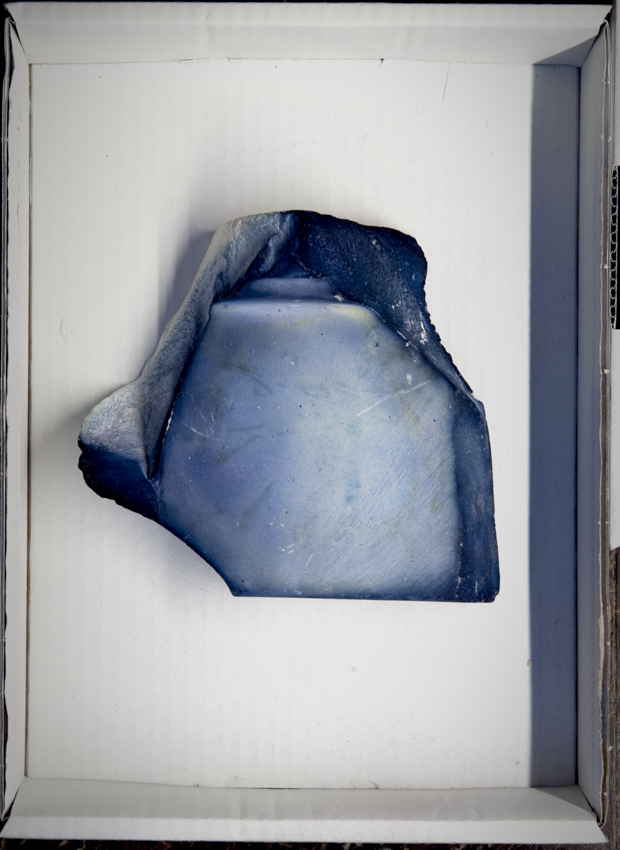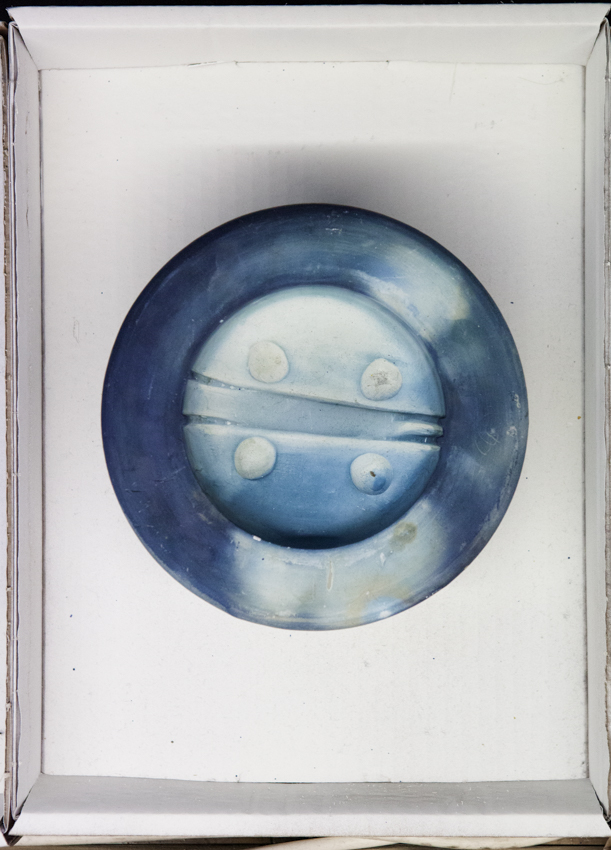 OUT OF THE BLUE AT LADIES&GENTLEMEN
Out of the Blue has been presented during the Fuori Salone 2016 at the exhibition Ladies & Gentlemen curated by PS.
The collective exhibition showcased new works and displays by more than 15 designers. Each one was given a room in a fine old Milan mansion, left empty for years. The decorated rooms were filled with the finest Italian productions and new craftworks.
By contrast, the Studiopepe "Out of the Blue" installation is the product of studies into form, light and colour. The collection of eight plaster sculptures, in a limited edition, explores the analogies between light and form via the photographic process of cyanotype (from the Greek kyanosmeaning dark blue).